SERVE TEAMS
Start volunteering right away and see the immediate difference you can make by participating on a Serve Team.
Below is information about the different Serve Teams. Click the 'Join A Serve Team' button, submit your information, and we will follow-up to help you connect.
HOST TEAM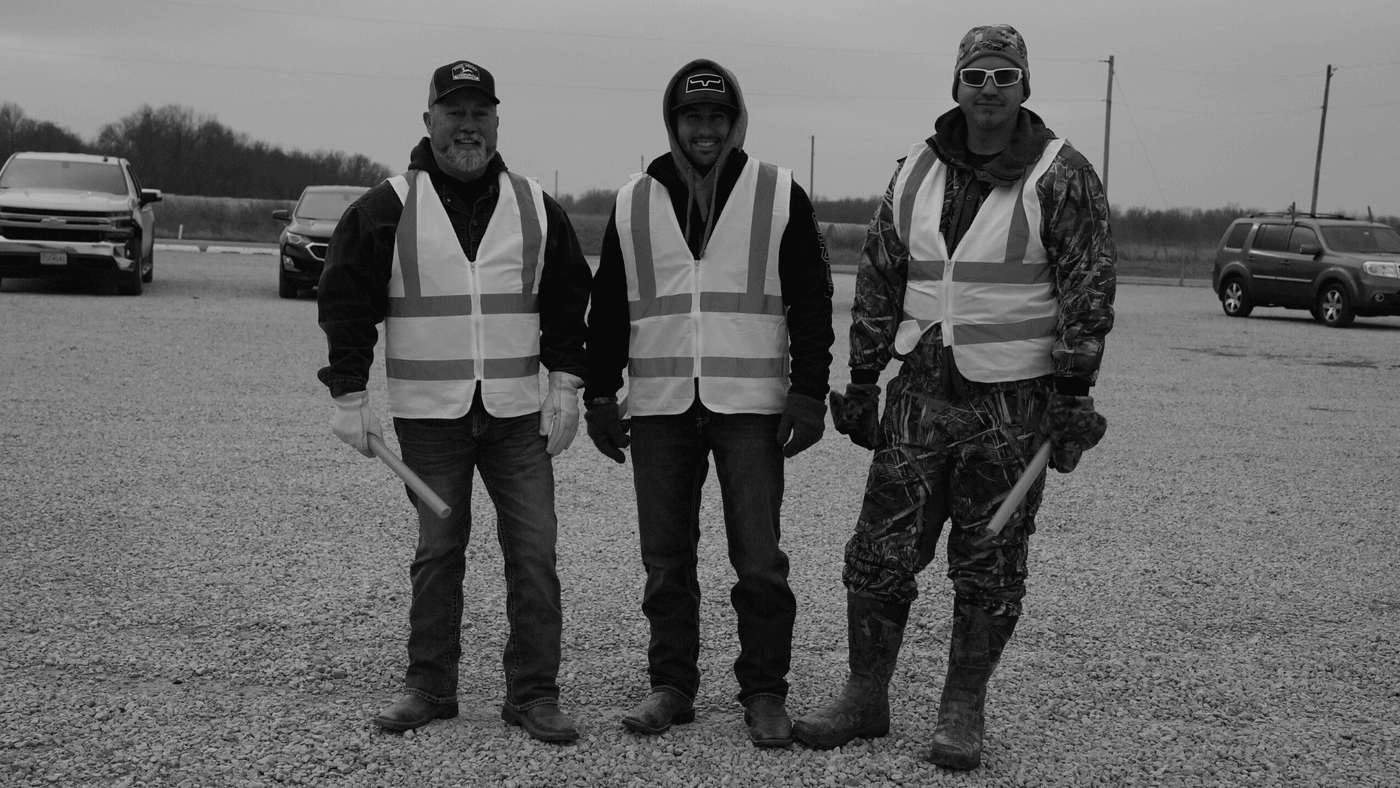 Hosts are the first to welcome guests. Team members are a part of creating a comfortable environment for our guests so they can be open to hear the truth of God's Word.
There are three roles within the Host Team: Section Host, Parking Host, Guest Liaison, and Door Host. Each role serves one service, weekly.
ONLINE Host Teams
Online Hosts are the first to welcome guests in the church online experience. Online Host Team members will be active in engaging online visitors, facilitating engagement on various platforms and following up and encouraging those who are attending the church online experience.
OUTREACH AND CARE TEAM
The Outreach Team exists to bring renewal to our communities and care to our church family. We will be proactive in finding ways to serve in practical ways while also bringing a life-giving spirit to our work. During service projects we will pray and show the love of Jesus to those we serve and serve with.
FAITH KIDS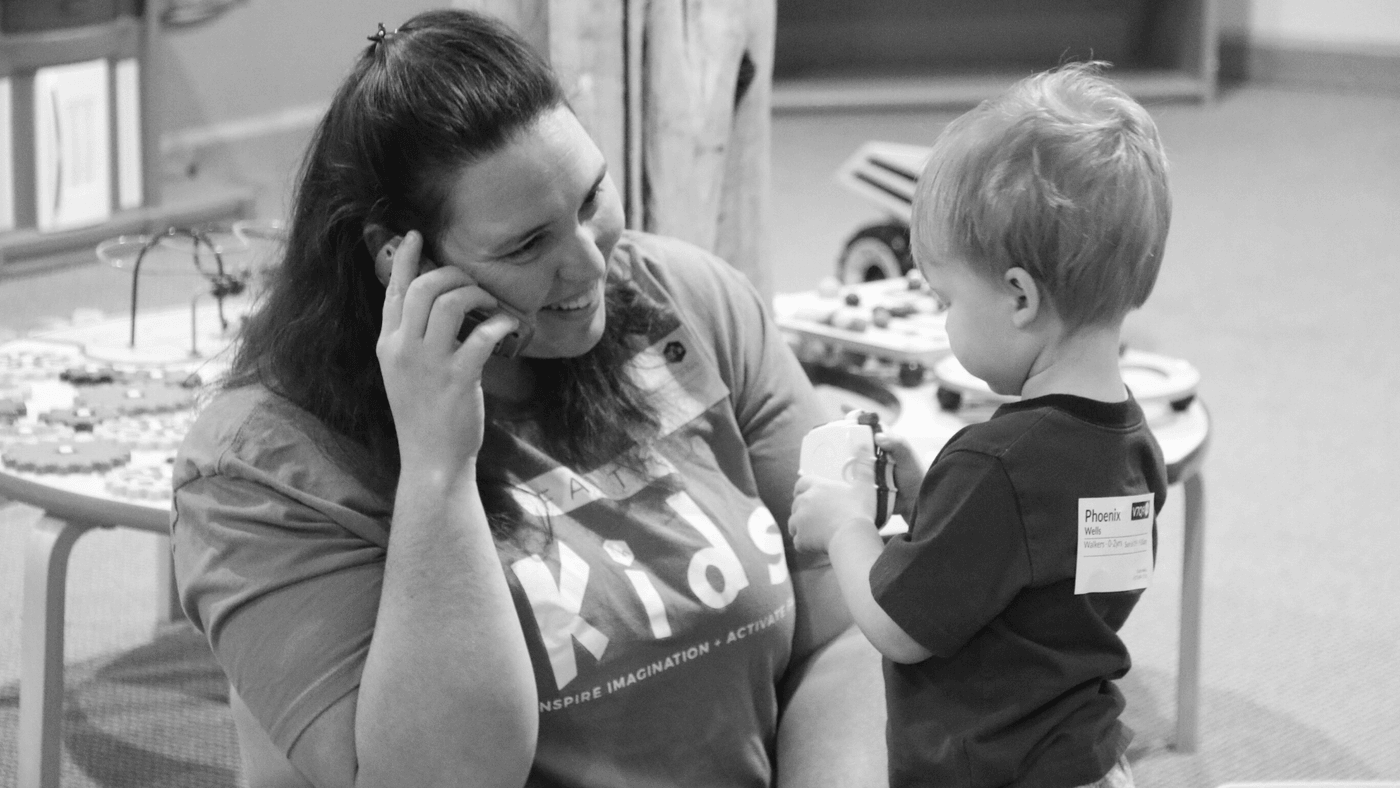 We inspire imagination and activate faith in every child. We are looking for adult and teens to engagewith the kids, setting a good example, and ensure church is a fun & safe space.
Opportunities to serve include Early Childhood Rooms and Elementary Small Group Leader.
WORSHIP + PRODUCTION TEAM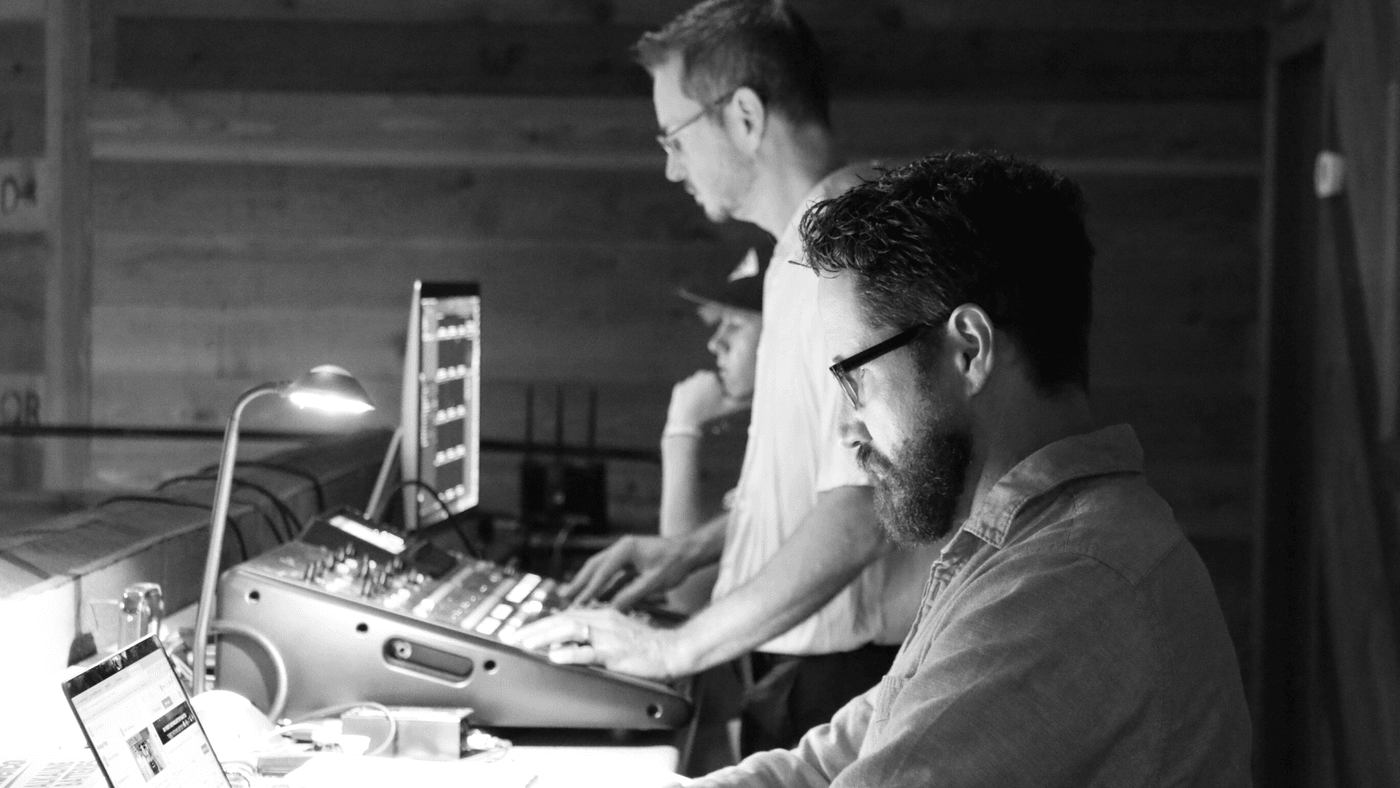 Creates a life-giving environment through worship music, technology, camera operation and post-production. We strive to serve in a way that exhibits joy and excellence. Worship Team serves weekly and Production roles serve every-other week.
CHURCH HELPS
Assists our staff during the week to prepare our facility for our guests and accomplish office tasks. The Church Helps team has two areas of opportunity – office and facilities. Both occur during office hours.