Free to Lead a Group!
We believe one of the best ways for people to become a disciple is in the context of community. Maybe you've never thought of yourself as a leader (LDR), or you don't know where to start. We are all called to lead in some way, and the best place to start is where you are! It's time to step out and help others grow in their faith.
Group semesters run January - May and September -December
There two types of Connect Groups - Social Connect & Equip Groups.

Group Leader Prerequisites –
(1) ATTEND GROWTH TRACK & BECOME A CHURCH PARTNER,
(2) COMMIT TO LEAD FOR ONE FULL SEMESTER.
Your role as a Connect Group LDR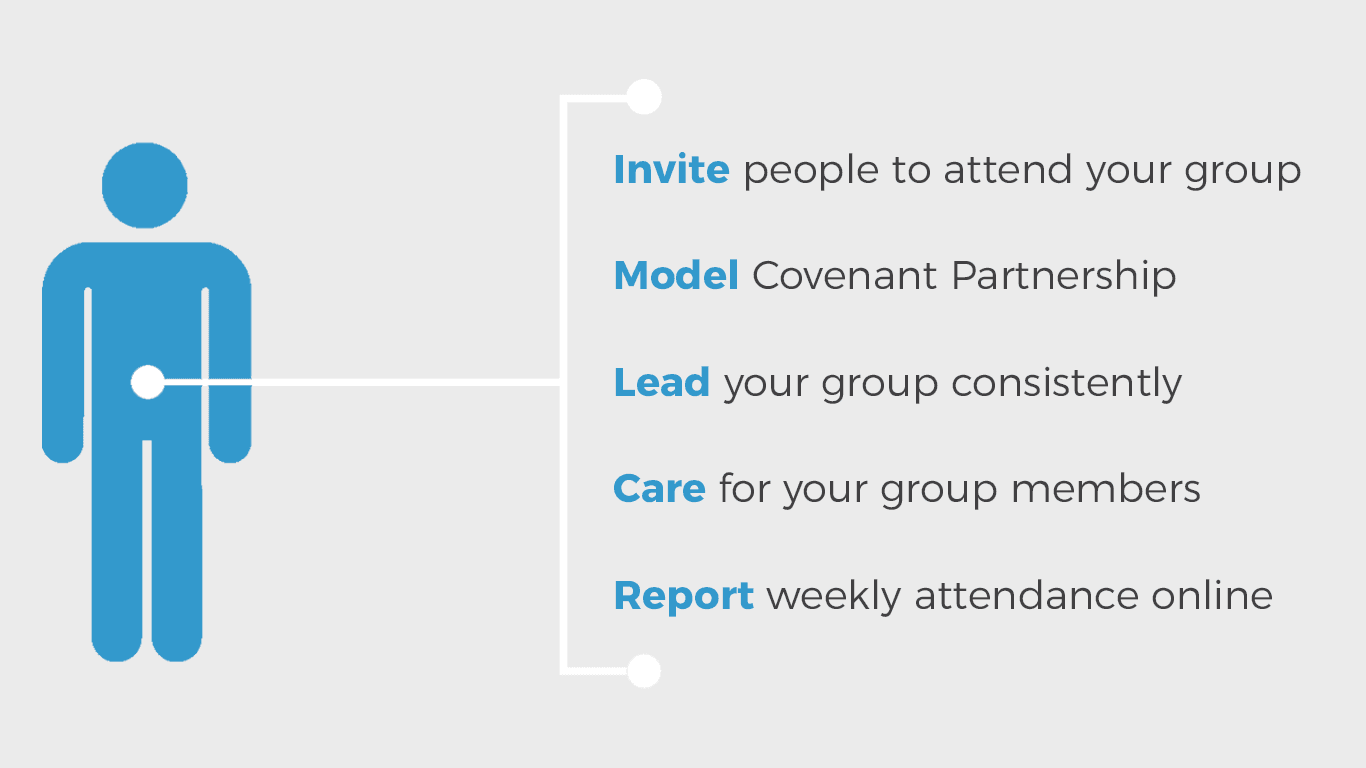 4 steps to start your group
_
01 - W A T C H
02 - P L A N.
Time to craft a plan.
First, make a list of 5 people you could invite.
Second, determine the type of group, demographic, day, frequency, time, & location of your group.
03 - A P P L Y.
Submit a group application form. We'll call you within a week for an interview, to approve/delay your group, and give you a next step.
04 - S T A R T.
Once your group is approved it's time to start!
Invite people to be a part of your Connect Group, pray over your first meeting, and start to get excited about your group.
TIP: Before your first meeting, be sure to look through our additional LDR Resources.