Whole Heart
practice worship • Week two • march 7, 2021
Mark 12:29
The most important one," answered Jesus, "is this: 'Hear, O Israel: The Lord our God, the Lord is one. Love the Lord your God with all your heart...
Psalms‬ ‭86:8-13‬ ‭NIV‬‬ ⏤ Among the gods there is none like you, Lord; no deeds can compare with yours. All the nations you have made will come and worship before you, Lord; they will bring glory to your name. For you are great and do marvelous deeds; you alone are God. Teach me your way, Lord, that I may rely on your faithfulness; give me an undivided heart, that I may fear your name. I will praise you, Lord my God, with all my heart; I will glorify your name forever. For great is your love toward me; you have delivered me from the depths, from the realm of the dead.
The Practice of Worship Cultivates a Heart for God.
Three Heart Condition that Honor God:
1. Undivided heart
Exodus 20:2-5a ⏤ "I am the Lord your God, who brought you out of Egypt, out of the land of slavery. You shall have no other gods before me. You shall not make for yourself an image in the form of anything in heaven above or on earth beneath or in the waters below. You shall not bow down to them or worship them;"
2. Soft heart
Psalm 51:15 -17
Open my lips, Lord, and my mouth will declare your praise. You do not delight in sacrifice, or I would bring it; you do not take pleasure in burnt offerings. My sacrifice, O God, is a broken spirit; a broken and contrite heart you, God, will not despise.
Practice Prompt: Pray Psalms‬ ‭139:23-24‬ ‭each day this week. Then respond to the Holy Spirit as He speaks to you about your heart.
"Search me, God, and know my heart; test me and know my anxious thoughts. See if there is any offensive way in me, and lead me in the way everlasting."
Talk it Over (with friends, a spouse, or connect group):
What did you find most helpful or most challenging in the sermon?
What are some indications that someone's heart has grown hard?
Read Psalm 86:8-13. What does this passage teach us about worship and having a heart after God?
Can you recall a time when you knew your heart was hardened toward God in some way? How did you change?
We talked about three heart conditions that honor God, undivided heart, soft heart, and humble heart. Which do you need to cultivate the most?
Scriptures for Personal Study: Mark 12:29-31; Psalm 86:8-13; Romans 1:21; Exodus 20; Psalm 24; 2 Peter‬ ‭3:9; 1 John‬ ‭4:10; ‭‭Ezekiel‬ ‭11:19; Psalm 51; Isaiah 54:1-3; Luke 7:36-50; 1 Corinthians 11; Psalm 80.
Ask a QUESTION!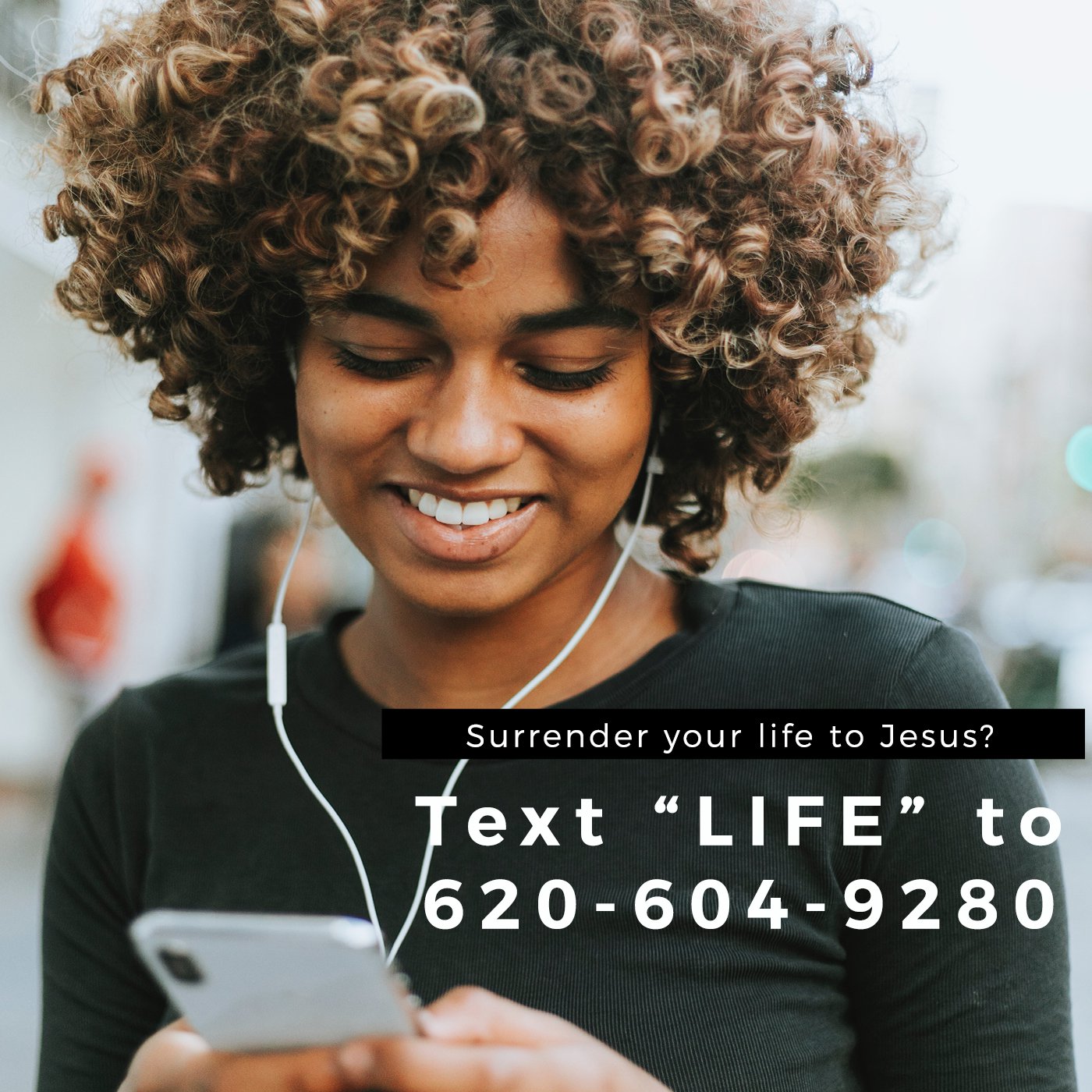 Today's Worship Set: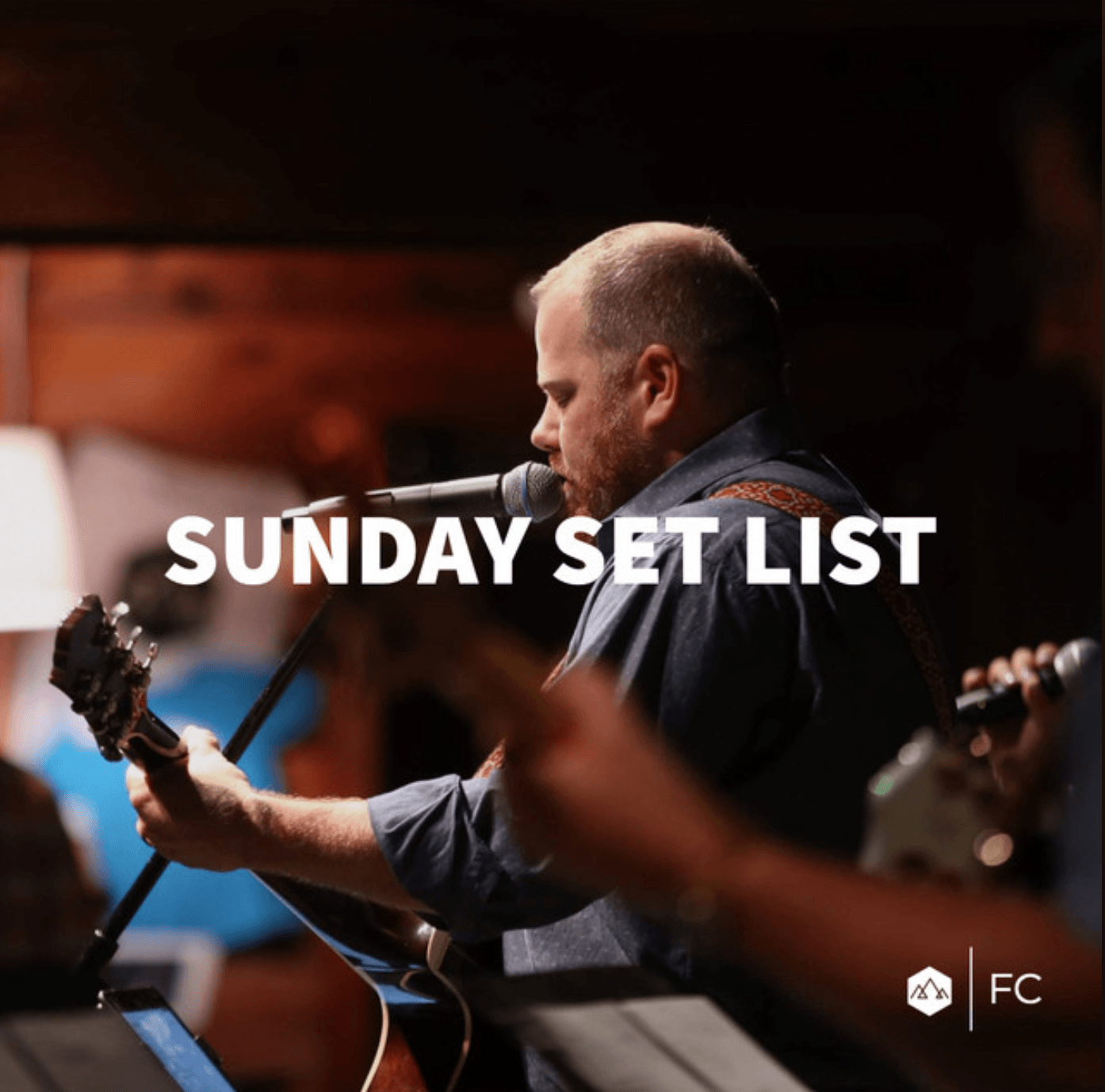 *SMILE! Pictures will be taken during our gatherings. Your attendance in the sanctuary give us permission to use your likeness in promotional media. Feel free to email us if you have questions.