The Friend-zone: Uncovered
Uncovered • Week Four • September 27, 2020
Genesis 1:26
Genesis‬ ‭1:26‬ ‭NIV‬‬ ⏤ Then God said, "Let us make mankind in our image, in our likeness, so that they may rule over the fish in the sea and the birds in the sky, over the livestock and all the wild animals, and over all the creatures that move along the ground.
Relationships can propel you toward your purpose when we align and assign friends in the right zone.
Live in the friend zones without offense.
Romans‬ ‭12:9-21‬ ‭NIV‬‬
Live in the friend zones without manipulation.
Galatians‬ ‭6:1-2, 5‬ ‭NIV‬‬
Live in the friend zones with an undivided heart for Jesus.
Ezekiel‬ ‭11:18-20‬ ‭NIV‬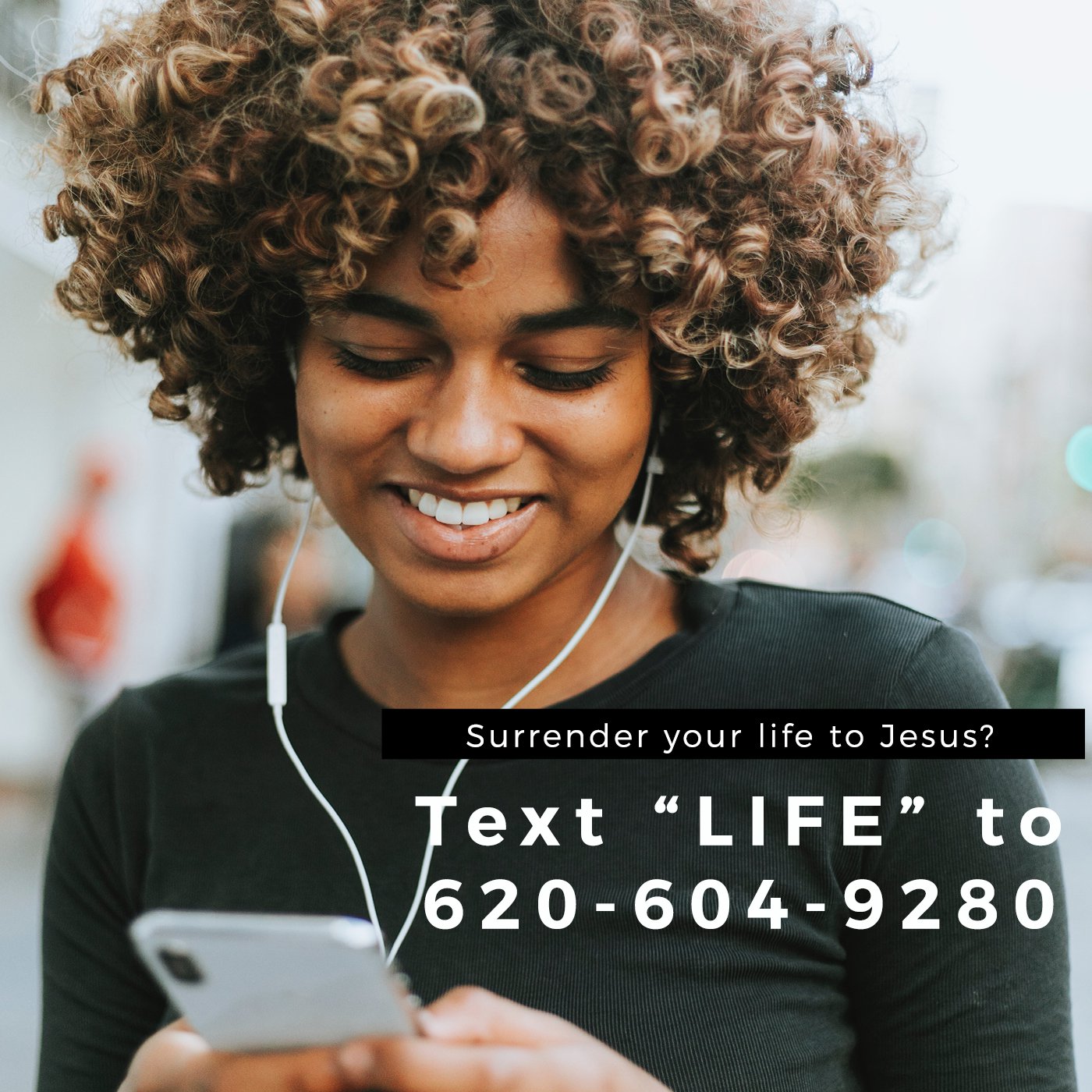 Today's Worship Set:
Connect Group Questions!
CONNECT QUESTIONS
The Friend Zones.
From the very beginning of the Bible, we see God is relational. We were created in His likeness, so we too are relational. Throughout the Scriptures we uncover what healthy relationships look like.
Connect with others & the Word.
What are some qualities you look for in a friend?
What makes friendship so important?
Read Romans‬ ‭12:9-21‬ ‭‬‬. What stands out to you in the passage?
Boundaries help keep relationships healthy and protected. How have boundaries, or the lack of boundaries, impacted your life?
There are four types (or zones) of relationships that we often just call "friends" — full access friends, associates, assignments, & advisors. Do you have some of each kind of relationship in your life? Why is it important to know the difference between these relationship zones?
Galatians 6 talks about sharing in each other's burdens. Have you ever faced something that was too heavy for you alone? How did your close friends, associates, or advisors help you?
Read Ezekiel 11:18-20‬ ‭‬‬. What are the idols that can keep you from having an undivided heart toward God?
What is one thing from this message that resonated the most with you? Explain why.
Connect to Life Application.
Book Resource: Relational Intelligence by Dr. Dharius Daniels
Make a list of the people you interact with the most. Write down the friend zone they need to be in during this season of your life.
Ask the Holy Spirit to remove the stain of offense. Give forgiveness where needed.


Study these Scriptures to explore this topic further: Romans 12, 13, & 14, Proverbs 18, Galatians 6:1-6,
*SMILE! Pictures will be taken during our gatherings. Your attendance in the sanctuary give us permission to use your likeness in promotional media. Feel free to email us if you have questions.