Practice of Scripture Reading
Practice of scripture reading // episode 02 // November 28, 2021
Recommended Resources:
The Problem of God, by Mark Clark
The Problem of Jesus, by Mark Clark
Scripture and the Authority of God, by NT Wright
Youtube Search: The Bible Project & Tim Mackie
Youtube Search: "How we got the Bible, Randy Smith, GCBI"
www.TheosU.ca (a netflix-like subscription for Theology)
Article on Scripture Translation: https://www.notjustanotherbook.com/biblecomparison.htm
How to do an Inductive/Precept Bible Study (click to download PDF)
Free Online BIble Study Tools:
Loving God with all our mind is growing in our understanding and knowledge of Him through the practice of reading and studying Scripture.
2 Timothy 2:14⏤ 16
14Remind everyone about these things, and command them in God's presence to stop fighting over words. Such arguments are useless, and they can ruin those who hear them.
15Work hard so you can present yourself to God and receive his approval. Be a good worker, one who does not need to be ashamed and who correctly explains the word of truth. 16Avoid worthless, foolish talk that only leads to more godless behavior.
2 Timothy 3:12⏤17
12Yes, and everyone who wants to live a godly life in Christ Jesus will suffer persecution. 13But evil people and impostors will flourish. They will deceive others and will themselves be deceived.
14But you must remain faithful to the things you have been taught. You know they are true, for you know you can trust those who taught you. 15You have been taught the holy Scriptures from childhood, and they have given you the wisdom to receive the salvation that comes by trusting in Christ Jesus. 16All Scripture is inspired by God and is useful to teach us what is true and to make us realize what is wrong in our lives. It corrects us when we are wrong and teaches us to do what is right. 17God uses it to prepare and equip his people to do every good work.
Inductive Bible study has three main components: Observation, Interpretation, and Application.


Tips for the Practice of Scripture Study:
6. Scripture is not a weapon
7. Big Picture: a unified story about Jesus
Talk it Over (with friends, a spouse, or connect group):
Read 2 Timothy 3:12-17. What word or phrase stands out to you?
What did you find helpful or challenging in the sermon?
What is one practical action you can take or do take to help you in the practice of studying scripture?
Read 2 Timothy 2:14-3:5. What word or phrase stands out to you?
What are some right and wrong ways to "handle the Word of Truth"?
Ask a QUESTION!
Today's Worship Set: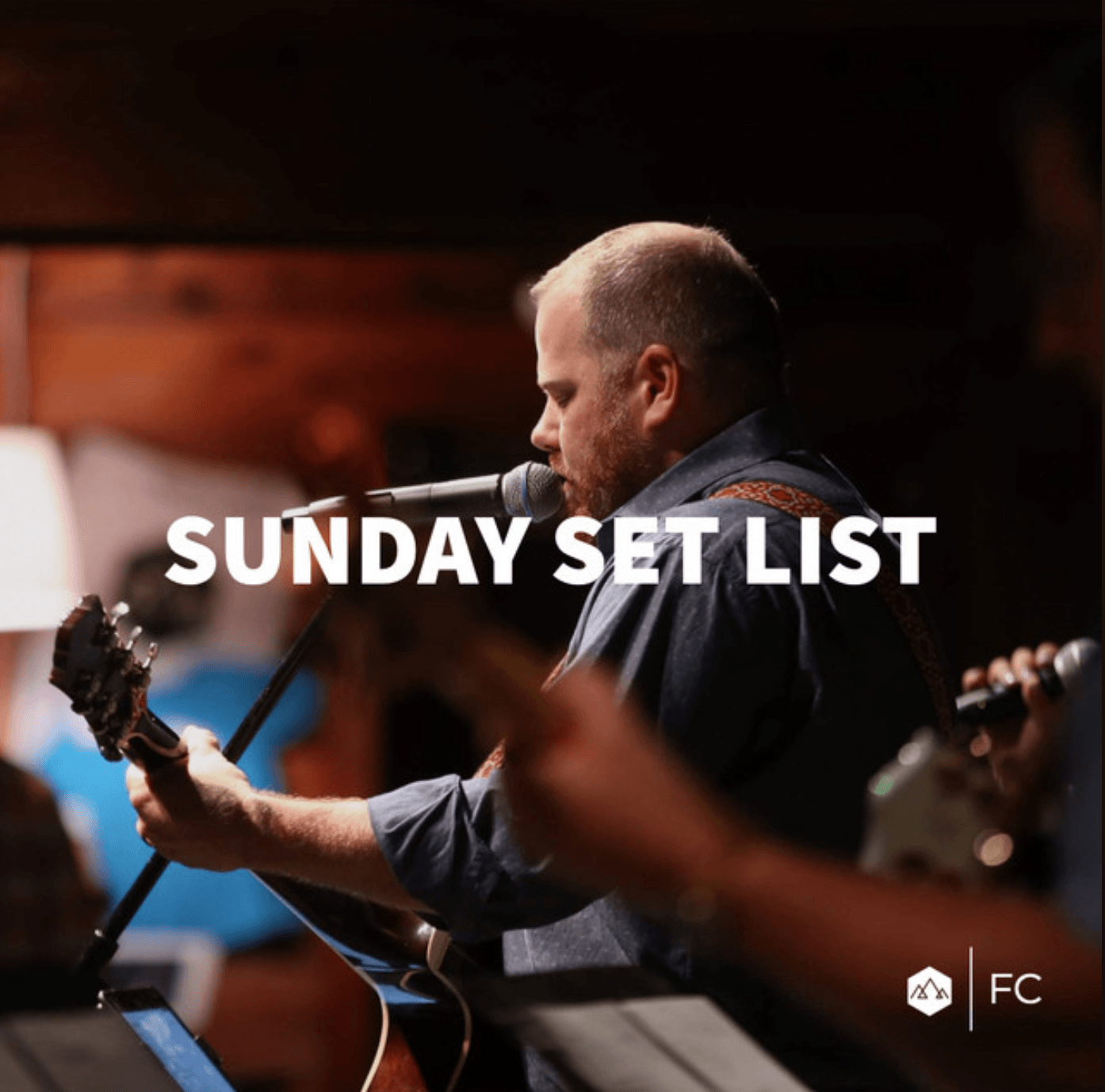 *SMILE! Pictures will be taken during our gatherings. Your attendance in the sanctuary give us permission to use your likeness in promotional media. Feel free to email us if you have questions.