This year as a church, we are focusing on being transformed into the Radiant People of God.
We live in a cultural moment where people in our world tend to view Jesus people as radioactive instead of radiant. How do we change that narrative? It requires us to learn and be transformed by God's Word to live the way of Jesus, which is counter-intuitive and counter-cultural.
This summer, you have the opportunity to invest in your transformation by enrolling in Summer School. Here are the four different courses you can choose from.
The courses will run from June 14-July 12.
Childcare is available at the church (Wednesday only) for these courses for $5 per child per week. There is a maximum of $20 per family per week. Reserve your childcare spot by clicking on the Childcare button below.
Guide to Biblical Giving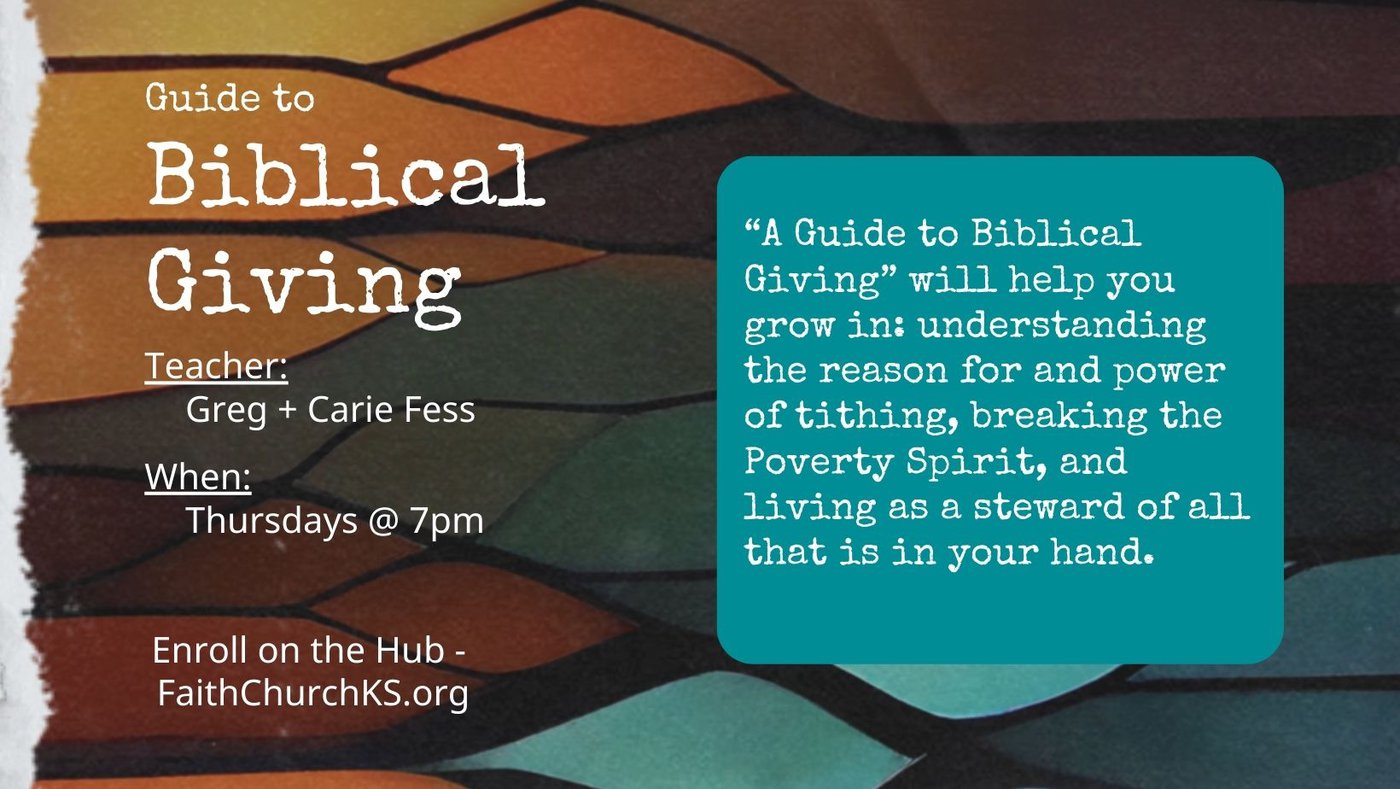 Spiritual Gifts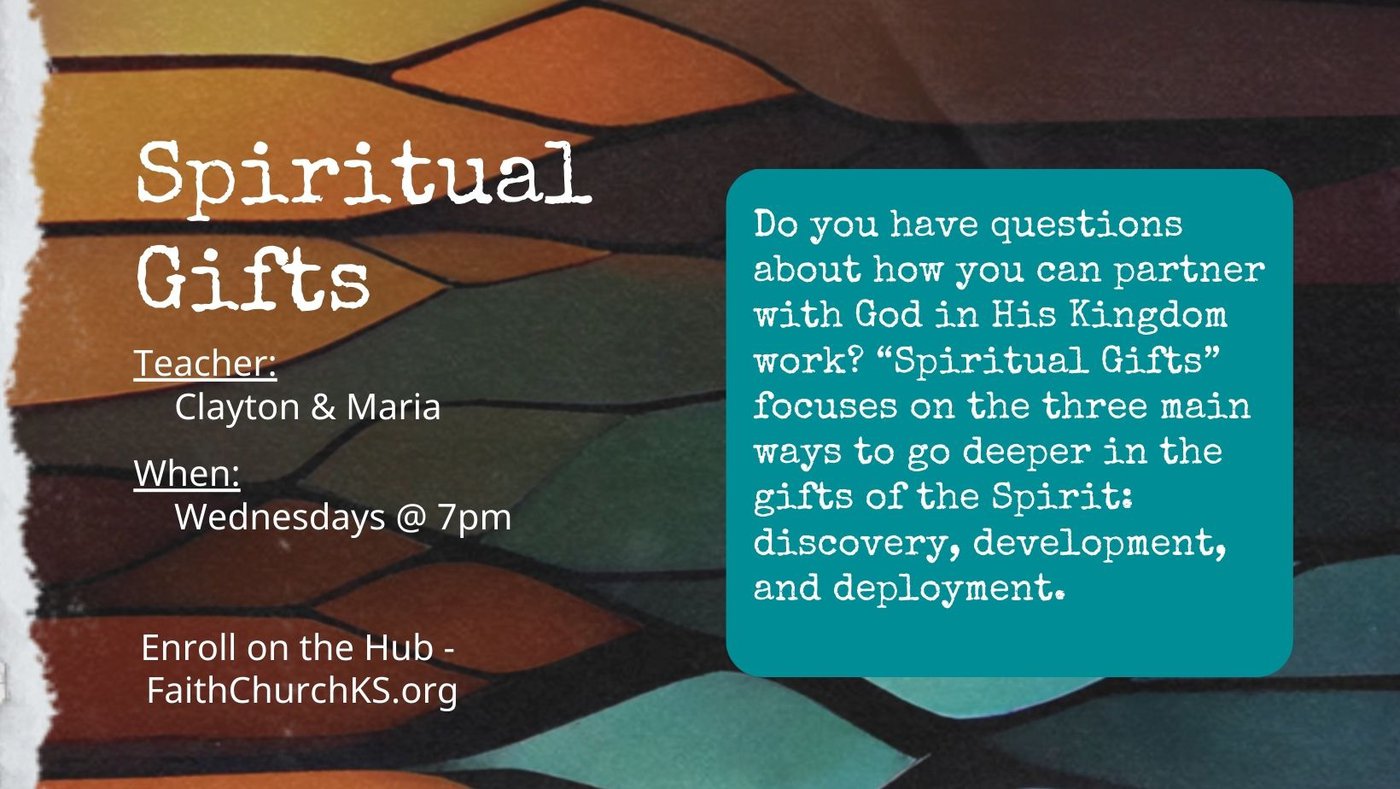 How to Read the Bible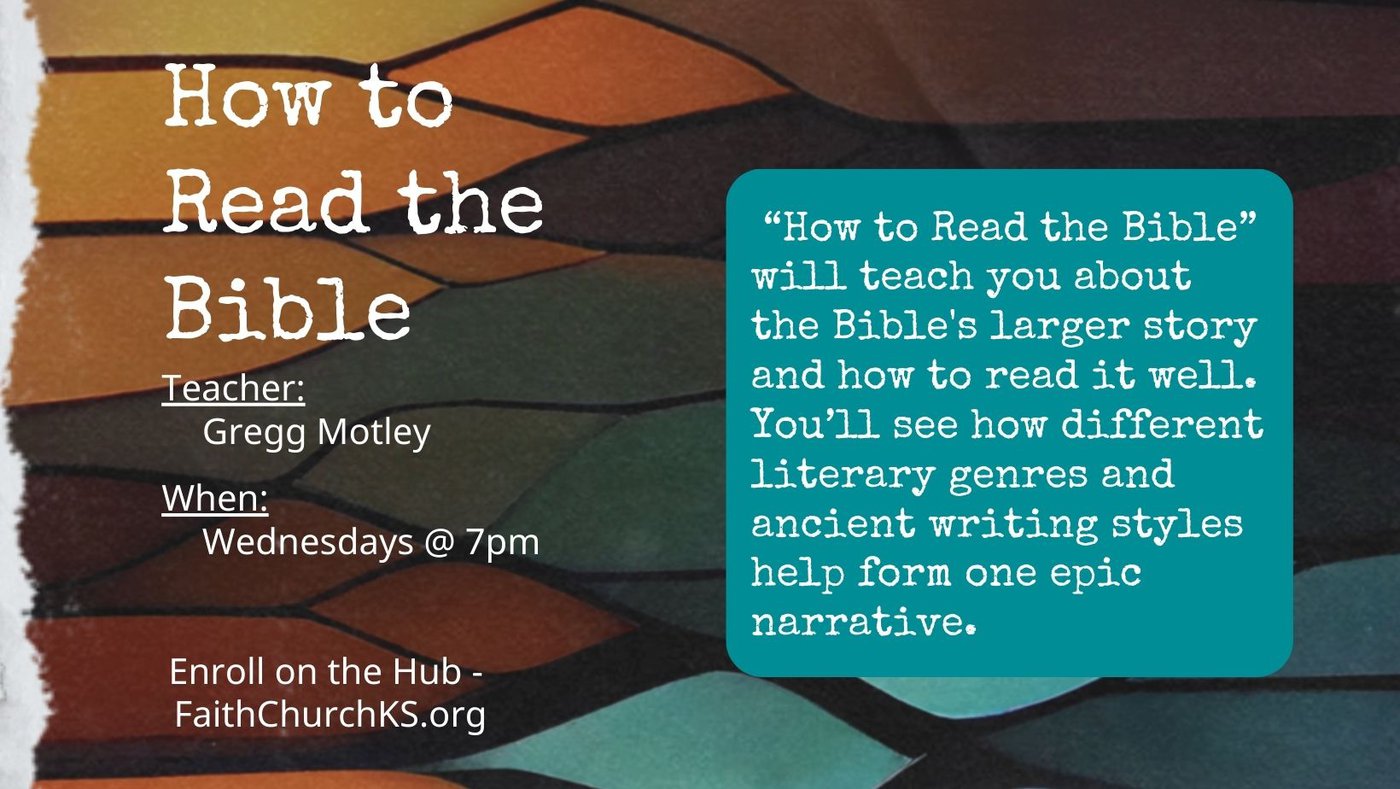 Spiritual Beings