Recommended Reading Plans: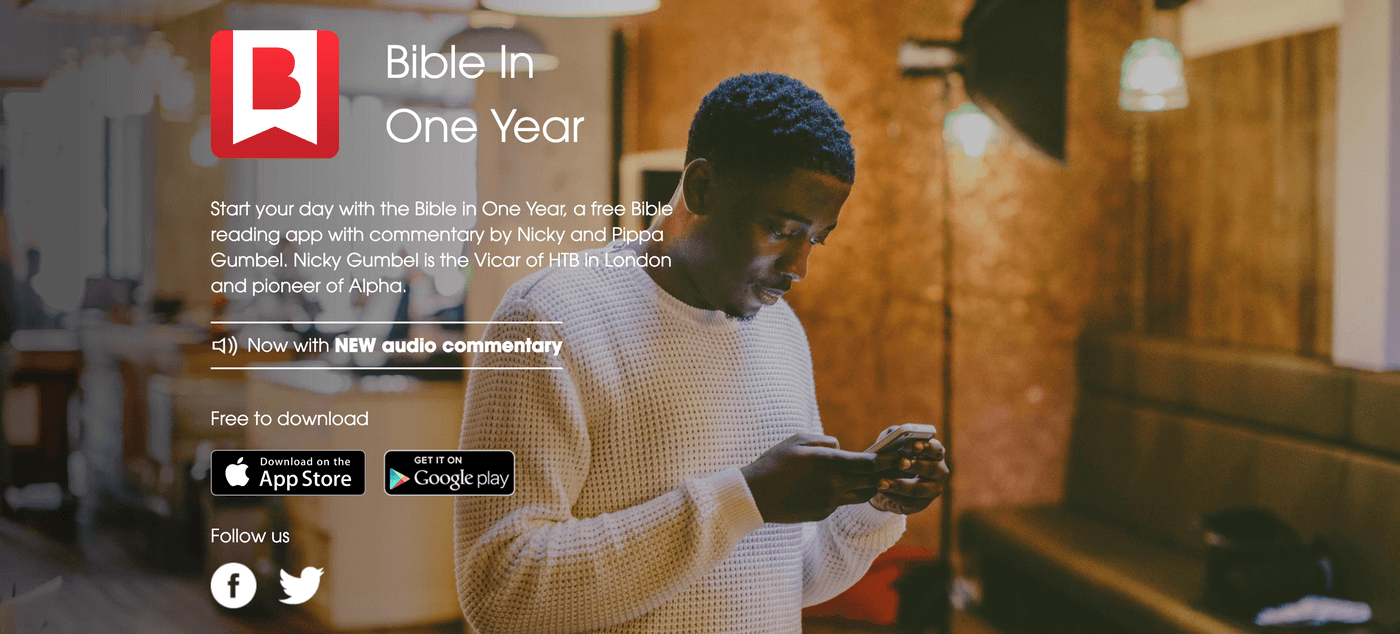 Read through the Gospels
HOW TO HAVE DAILY DEVOTION WITH GOD
Daily Scripture reading is key to a growing relationship with God. Below you will find some recommended reading plans which complement our current teaching series.
Here are some keys to having a growing daily devotion with God.
1) Set a Repeating Appointment. Like an outing with friends or date with a spouse, put it on your calendar, select a time and place.
2) Pick a Reading Plan. Use one of them below, or start a plan that allows you to read through the Bible in a year.
3) Use the SOAP Method. (see below)
4) If you miss a day, don't miss two. Life gets busy and unexpected things happen. Don't get down on yourself, just choose to not miss the appointment with God the next day.
THE SOAP JOURNALING METHOD
This is not a "dear diary" journal. Just a short entry to record what you read, what it means to you, and a written prayer to God.
No matter what reading plan you use, or how much you read, you can use this SOAP method of journaling to strengthen your time in God's Word and track what He speaks to you each day.
S - Scripture
Open your Bible to your reading for the day. Take time reading and allow God to speak to you. When you are done. look for a verse that particularly spoke to you that day, and write it in your journal.
O - Observation
What do you think God is saying to you in this scripture? Ask the Holy Spirit to teach you and reveal Jesus to you.
A - Application
Personalize what you have read. by asking yourself how it applies to your life right now. Perhaps it is instruction. encouragement. a new promise. or corrections for a particular area of your life. Write how this scripture can apply to you today.
P - Prayer
This can be as simple as asking God to help you use this scripture. or even a prayer for a greater insight on what He may be reveal­ing to you. Remember. prayer is a two-way conversation. so be sure to listen to what God has to say! Now. write it out.
Remember, this is for you. It doesn't have to be long, super deep, or well-written. But this discipline will help you strengthen your Faith.