Will you come to Faith Church with me this Sunday?
You'll come as a guest, but leave feeling like you belong.
We would love to save you a seat, helping you plan your visit! No one should feel alone, especially at church!
FIRST TIME COMING TO FAITH CHURCH?
Or maybe you wanted to stay incognito last visit and this time you want to connect.
Complete the PLAN YOUR VISIT button and we will:
+ We will meet you at the front door
+ Show you around
+ Pre-Register your children for Faith Kids
+ Answer any questions
+ Have a gift ready for you
+ Save seats for you in the service of your choice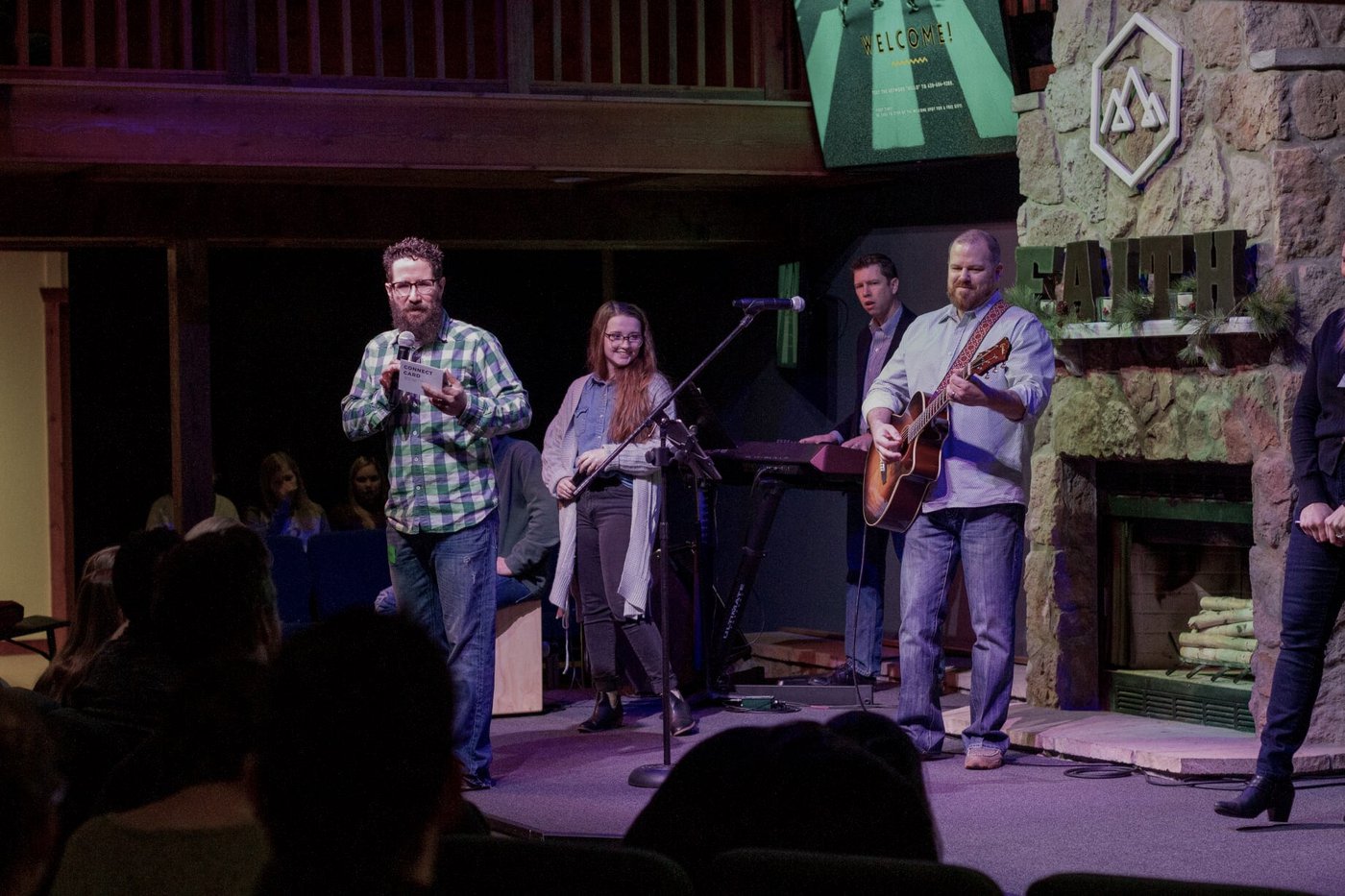 Sunday @ 9:30 am + 11 am
The service will be Engaging, you can wear what you want, & listen to an engaging message from Pastor Matthew that will help you win at life.
Dress code? Well, we keep it pretty basic - Wear something. 😁😂😉
Your Kids will love it at Faith Kids!
+ Arcade style games for kids
+ Interactive lessons
+ Caring and trained volunteers
+ Safe environment
+ They will make a new friend
+ Leave with a smile on their face
Sorry, that's just for the kids! HaHaHa!
Let us know you're coming and Save Your Seat.
Ready to check out Faith Church on Sunday? We can't wait to meet you in person. Simply click the Plan Your Visit button below and we'll make sure to give you the VIP treatment upon your first visit.
Our Guest Liaison, Christina, will reach out to make sure you have all the information you need!
(Liaison! Sound fancy, huh?! 😁 Nah, we aren't that fancy, but we sure think you are that important!)
See you on Sunday. We can't wait to meet you!