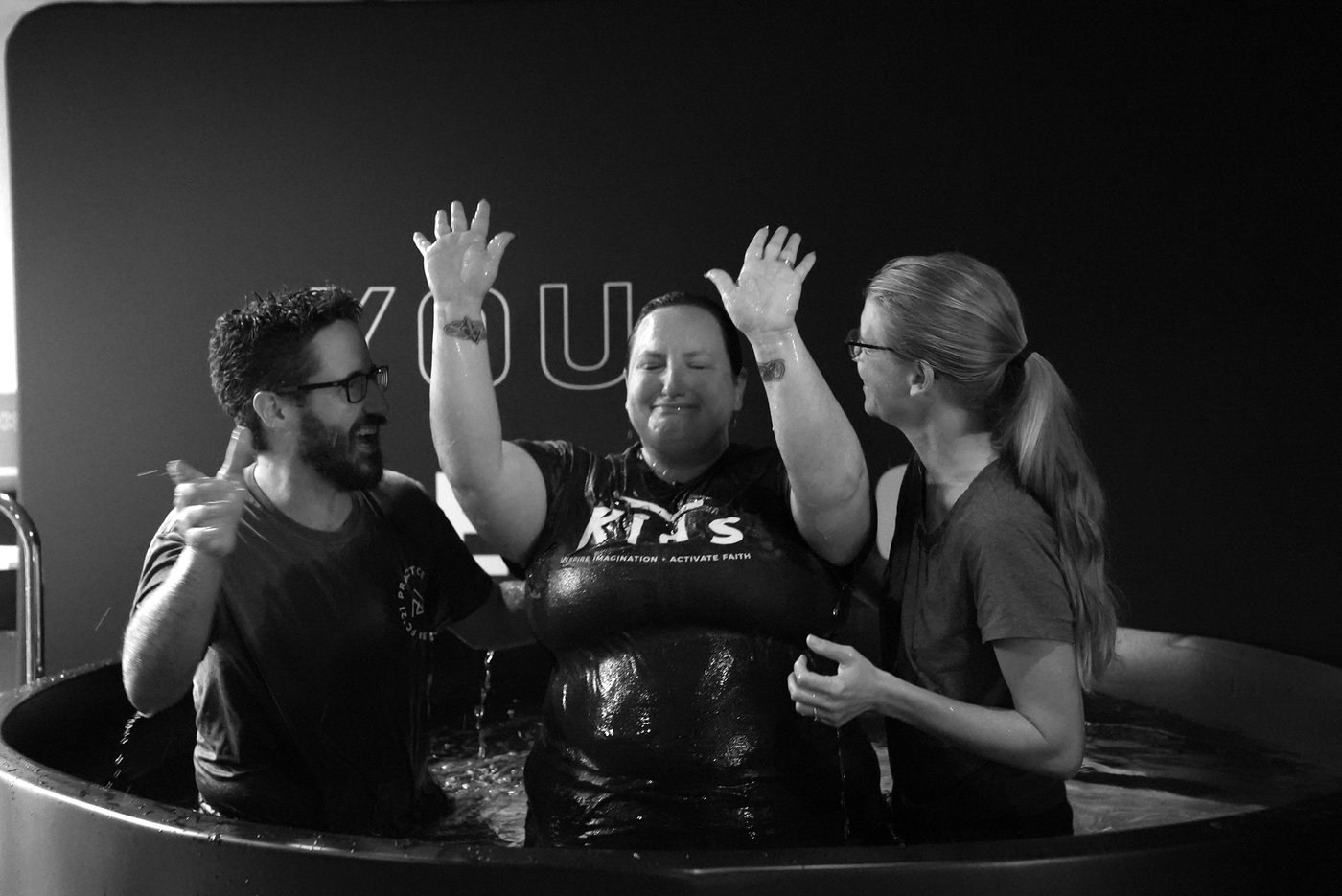 Growth Track
Growth Track is yourintroduction to all things Faith Church. You'll get to hear from Pastor Matthew about our mission (it's what makes our heart beat) and learn about our mindset (it's the values that shape our church).
You will be able to meet people, learn how you can be involved, meet some leaders, and hear what it means to be at Faith Church Partner. The class occurs frequently, so there is plenty of opportunity to attend!
Space is limited for each session so that we can maximize our time together.
The class is free, and open for adults and teens (13 & up) to attend.
Each person attending the class needs to register.
If you have children checked into Faith Kid's, please make sure the Kid's hosts know your children will be staying for second service.
Each session will be held during our second service.