We Love Kids at Faith Church!
And your kids will love church too! From the youngest to the oldest, our goal is for your children to leave with a smile on their face!
At Faith Church our kids (infant through 5th grade) experience safe, age-appropriate environments where they learn about Jesus in a creative and relevant way. We have two tailor-made ministries for your children, featuring both large room and small group focuses based on age/stage:
+ Early Childhood (6 wks – 5 yrs)
+ Elementary (Kindergarten - 5th Grade)
We would love to see you and your family visit Faith Kids.
FAITH
We bring faith to life at every level. In other words, we do everything we possibly can to teach the Truth of Jesus on every child's learning level. From skits and crafts to interactive teaching, we put faith on their level.
SAFETY
We strive to ensure your child (and you) will stay and feel safe the entire time you're here.
Your child's safety is ensured through a secure check-in system and dependable volunteers. We ask that all Children are securely checked in by an adult at one of our check-in centers. Upon checking in, a security sticker with the child's name, classroom assignment along with a 4-digit code is printed and secured on the child's clothing. Parents receive a matching security tag that must be shown when picking up children.
All volunteers serving in our ministry have submitted and passed a background check before serving. We collect phone numbers in case we need to reach you via text message during the worship experience.
We want church to be a safe and clean environment for everyone, especially your kids!
FUN
Our goal is that every child leaves with a smile on their face. Faith in Christ is a fun adventure and our church gatherings and kid's environments certainly reflect that!
Your first visit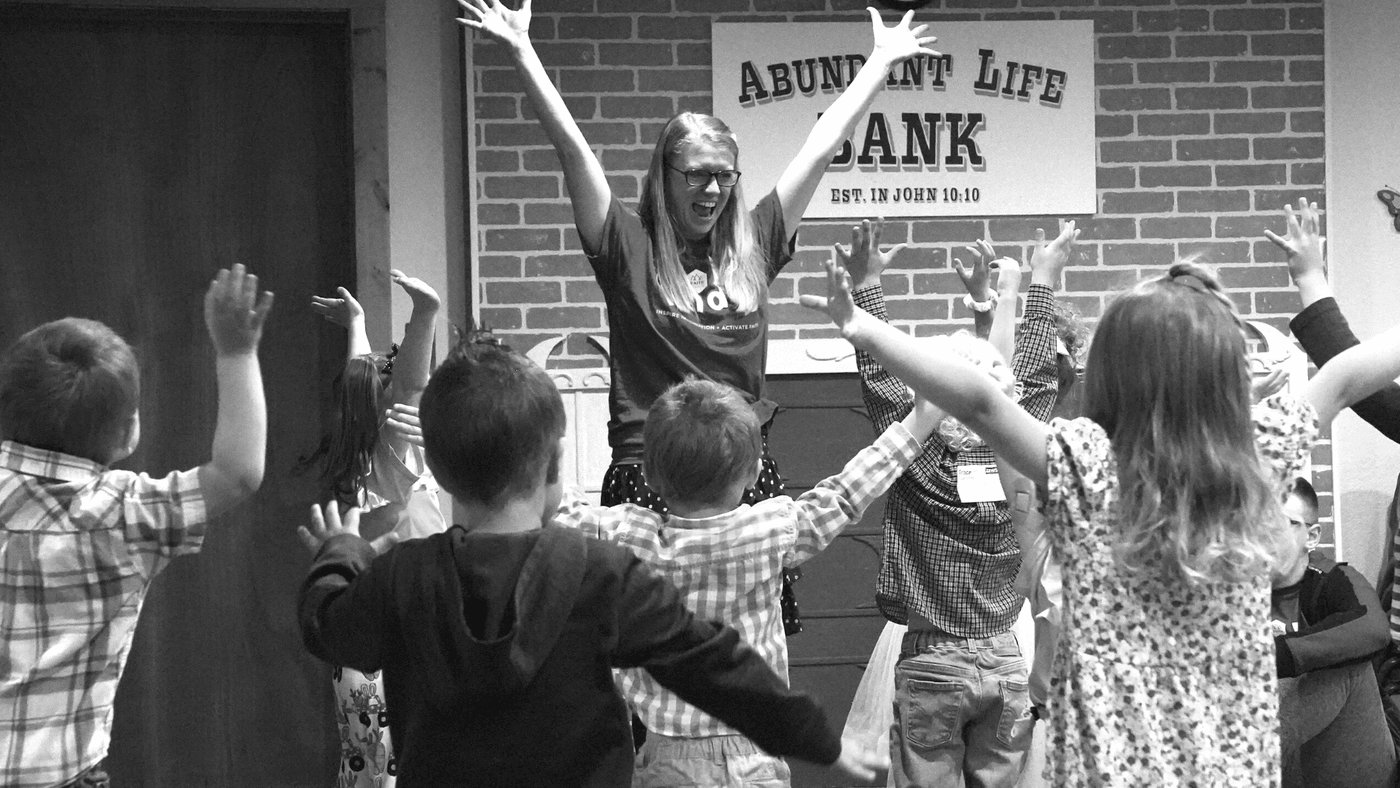 Here's what to expect when visiting Faith Church for the first time:
First, when you arrive, head to our "Welcome Spot" right inside main foyer. There we will meet your family, one of our volunteers will lead you to to your child's age-appropriate room.
Upon checking in for the first time, we will ask for the following personal information (NOTE: We value your privacy and will not share this information with anyone):
Parent/guardian name(s)
Child's name
Child's birthdate
Home address
Mobile number (we use a TXT alert system to contact you during service, should the need arise.)
Any special instructions (allergies, special needs) for your children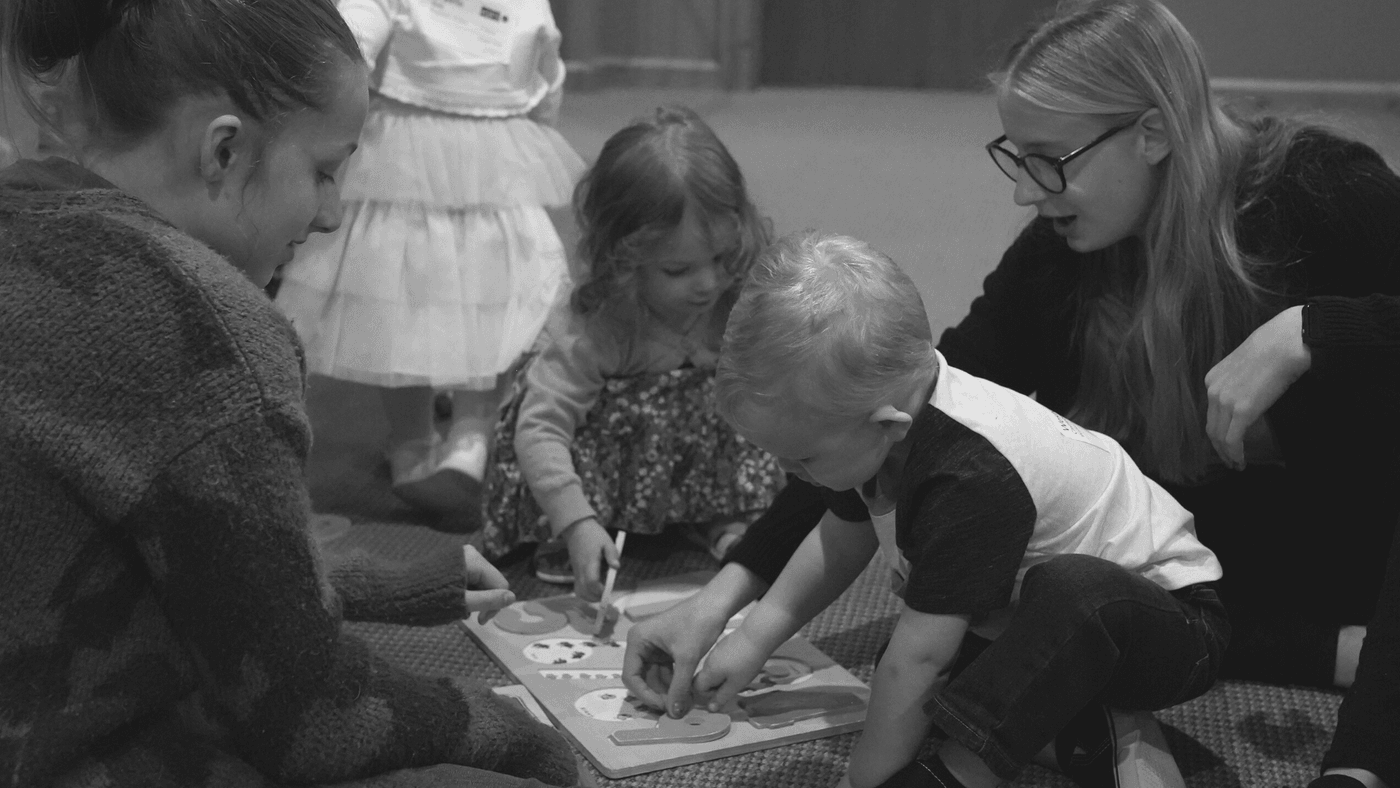 Family Worship Room
We know sometimes kids just want to hang with mom and dad, that's why we created the Family Room. In order to maintain an environment of worship and learning, we ask that children under the age of 8 be checked into a classroom or sit with their family in the Family Room (located on second floor, south east corner). Just ask anyone wearing a name badge or in a Faith Kids shirt, and they can show you where the room is.
It is also a great option for parents who need to keep their kids with them because of illness. It is our policy that children must be symptom free for 24hrs before attending one of our Kid's environments – some things we just don't want to share.
We also have a private room, connected to the nursery on the first level, with a live feed of the service available for moms to feed their babies.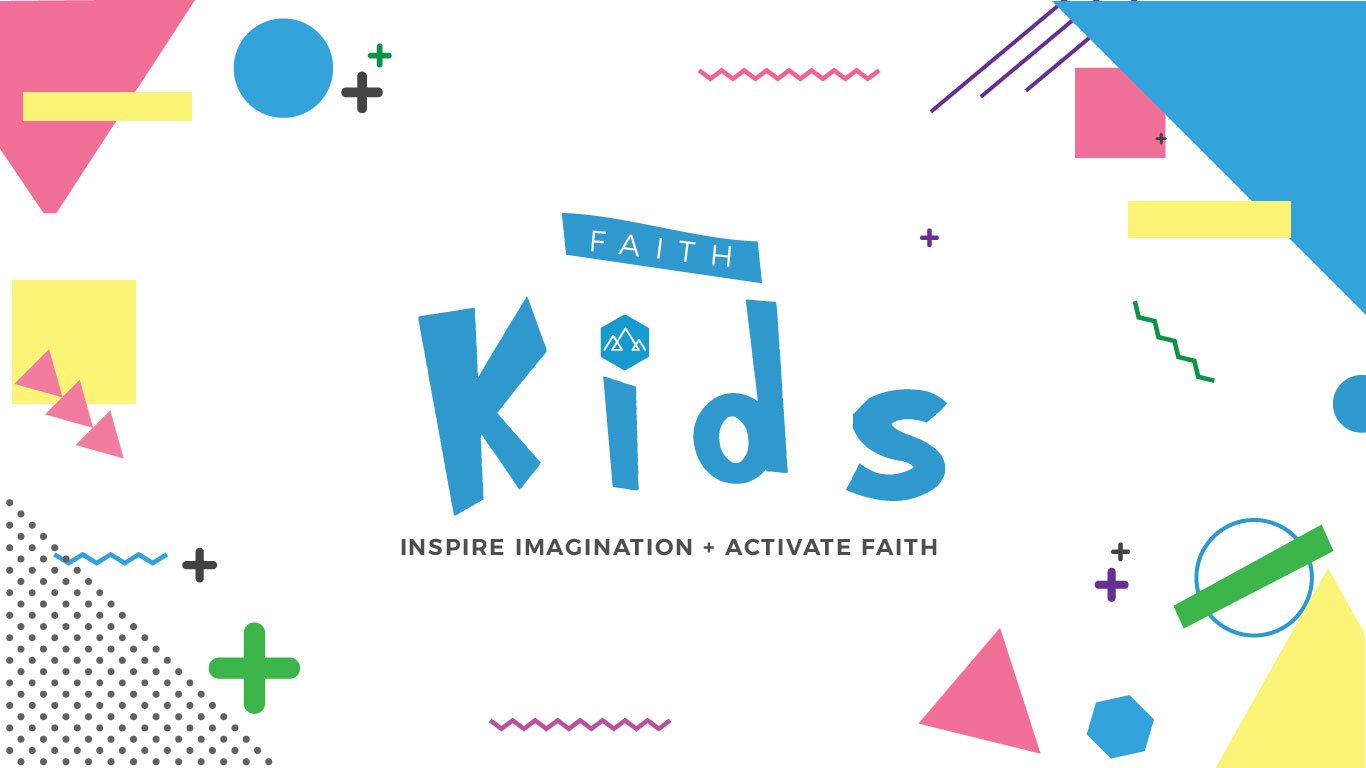 Meet our Kids Directors
Amber Hunt - Faith Kids Executive Director
Brittany Dare - Faith Kids Director
Got questions?
If you have further questions concerning our Faith Kids experience, send our kids team an email.